The AAUW North Dakota State Board is made up of six elected members (President, President Elect, Secretary, Finance Officer, and Membership) who serve a two year term starting on July 1.  They are limited to serving for two terms.  Other members are appointed by the president.  They include AAUW Funds Chair, Public Policy Chair and the State College University Relations Chair, and others as needed.  Each branch president also serves on the board.  See the Branch Presidents Page.

State President
Michelle Fritz
Devils Lake Branch
701-230-3748
mlfritz301@gmail.com

We need you here!
VP of Membership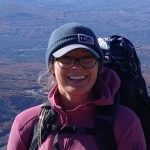 Finance
Rachel Chesley
Devils Lake Branch
701-809-5903
rchesley72@gmail.com


Secretary
Connie Lillejord
Jamestown Branch
701-252-0101
connie.lillejord@annecenter.org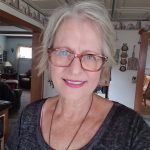 AAUW Funds
Jane Priebe
Wahpeton Branch
701-640-3391
mjp@wah.midco.net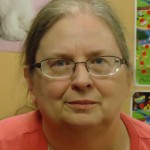 Public Policy
Sandra Sidler
Fargo Branch
701-241-9701
sesid@hotmail.com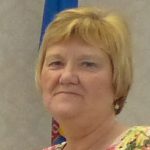 AAUW By-Laws and Parliamentarian
Kathy Ashe
Grand Forks Branch
701-772-5685
ashekathy@hotmail.com

State College/University Relations Chair
This could be YOU!


Media /Public Relations Chairperson
This could be YOU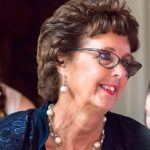 Communications
Debbie Alber
Jamestown Branch
701-669-2242
dova_car@yahoo.com